An Insider's Guide to Starry Nights
Everything You Need to Know about SF Ballet's Return to the Stage
Thinking of going to San Francisco Ballet's performances at Stanford Live on August 13 & 14? Here's all you need to know to have a wonderful evening under the stars.
Returning to Stanford University for the first time in over half a century, San Francisco Ballet is performing a thrilling blend of poetry and athleticism at Stanford Live. Each performance begins at 7:30 pm with the transcendent Serenade, choreographed by George Balanchine and set to a soaring Tchaikovsky score. Following this beautiful ballet for 26 dancers are three pas de deux spotlighting our Company's incredible power and strength—Balanchine's Tarantella, Danielle Rowe's For Pixie, and Helgi Tomasson's Soirées Musicales. Another Tomasson ballet, The Fifth Season, rounds out a stunning summer evening.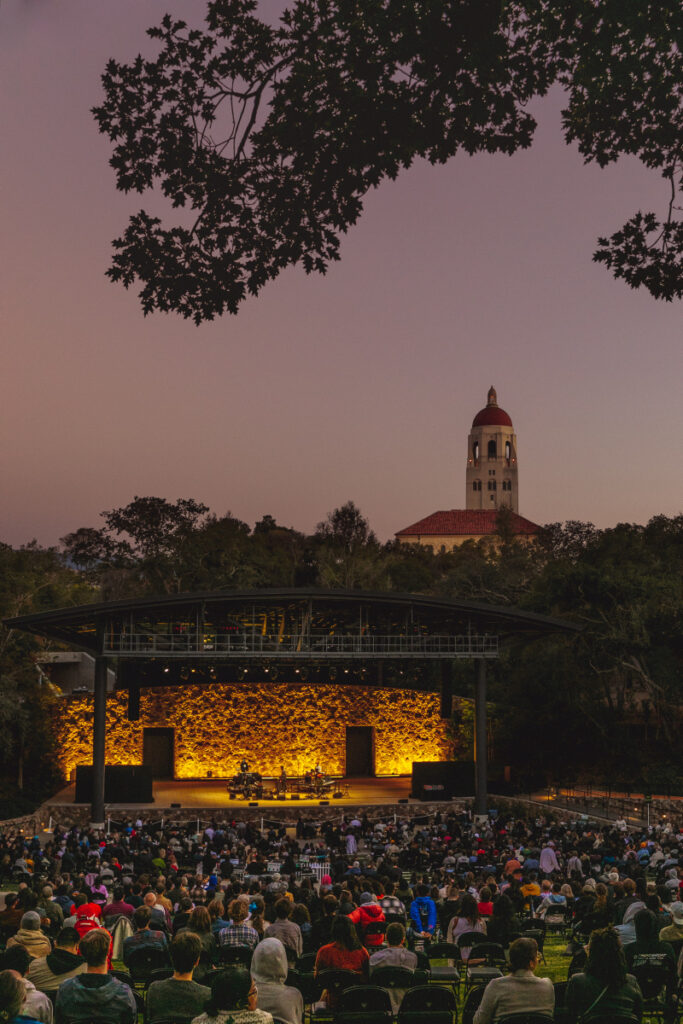 Where
Performances are held at the Frost Amphitheater, an outdoor venue on Stanford University's beautiful campus. Frost provides the best of both worlds—an incredible outdoor theater where you can watch beautiful ballet and enjoy snacks al fresco, AND one that is accessible from public transport. Frost also has free parking.
How Much?
Tickets begin at $50.
What is a summer evening under the stars without good food? You can bring your own picnic (click here to learn more about Stanford Live's food and drink policy), or order anything from water, beer, and cocktails to cheese or charcuterie plates from your seat using your phone!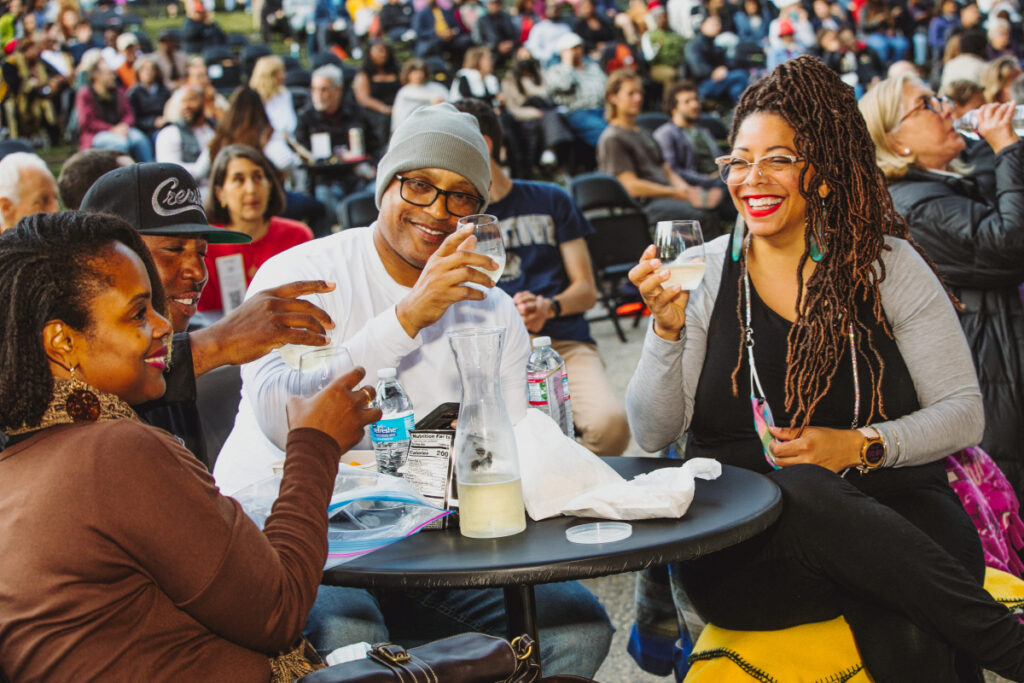 Safety
Both SF Ballet and Stanford Live are committed to keeping you safe. You can learn more about what you can and cannot bring into the amphitheater, as well as the venue's COVID protocols, on the Stanford Live website.
Have other questions? Check out Stanford Live's FAQ page for more information.
Starry Nights: SF Ballet's Return to the Stage runs for two nights only—on August 13 & 14 at 7:30 pm.
Learn more about Starry Nights: SF Ballet's Return to the Stage
Header Image: Stanford Live in Frost Amphitheater // © Peter Prato