SF Ballet School Explores Physical Restriction with Choreographer Didy Veldman
Staying Connected Through an Experimental Choreographic Project

When San Francisco Ballet School closed its doors to protect students from COVID-19, director Patrick Armand worried about how to keep his students engaged from afar. School faculty and staff quickly developed a robust offering of daily classes over Zoom, which has kept the SF Ballet School community connected.
Then, choreographer Didy Veldman and the Royal Ballet School approached Armand with an ambitious proposal: an experimental choreographic project via Zoom incorporating over 120 students from all over the world, representing Canada's National Ballet School, Dutch National Ballet Academy, Paris Opera Ballet School, and The Royal Danish Ballet School.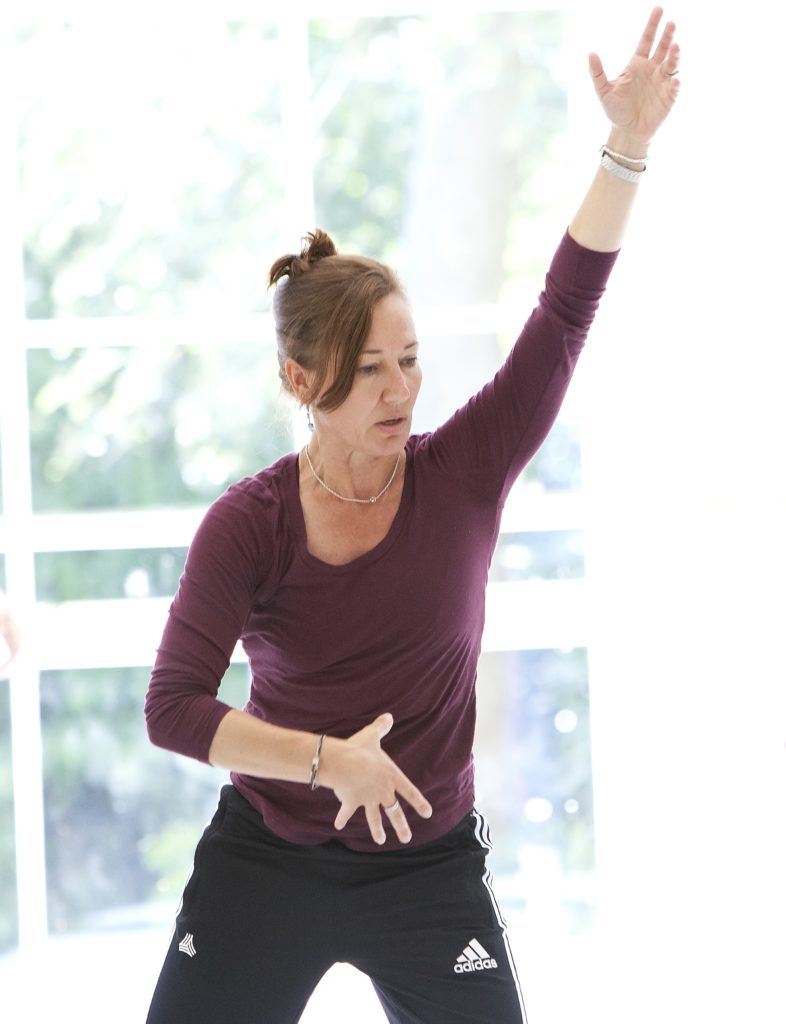 Armand seized the opportunity to foster creativity and engagement during lockdown, and 20 SF Ballet School Level Eight students and Trainees began rehearsals with Veldman in late April. Veldman, a Dutch contemporary ballet choreographer, is exploring a theme we can all relate to under shelter-in-place: physical restriction. Without studios or stages to freely and safely take class, rehearse, and perform, dancers are experiencing the current restrictions in a way unique to their craft.
Logistics for an international and digital creative process are crucial. There are over 120 students involved in the project, and six rehearsal groups organized by time zone (the dancers are dispersed between 13 time zones). SF Ballet School's rehearsal group also includes many students from Canada's National Ballet School, as well as students from the Royal Ballet School and Dutch National Ballet Academy who are currently sheltering in North America. Pascal Molat, Ballet Faculty & Trainee Program Assistant for SF Ballet School, is the group's rehearsal director. The choreography is set to preludes and fugues from Johann Sebastian Bach's The Well-Tempered Clavier.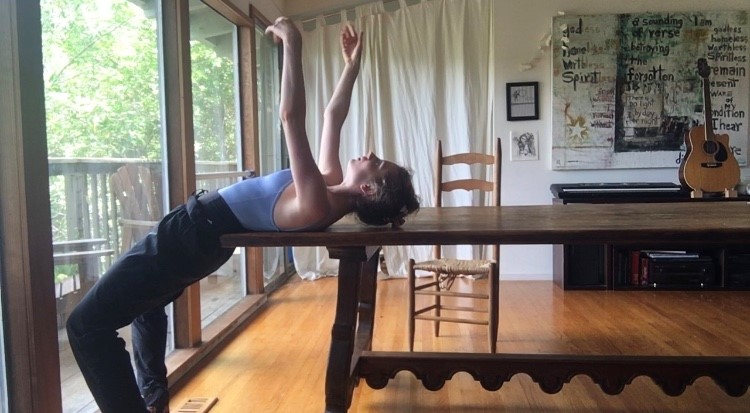 Veldman rehearses live with each group twice a week. In addition to Molat, SF Ballet School Trainee Zoe Lucich helps manage the group and the technology. "My job as the student lead of my group is to collect all the videos of each person doing whatever material we learned in the rehearsal," Lucich explains. "After I collect everyone's footage, I put it into a file where Didy can look over all the different groups and pieces. Since we are learning the choreography virtually, sometimes it is hard to know exactly what Didy wants, but it gives a super interesting platform to see how others interpret. Sometimes you are doing the same thing as someone and sometimes you see something that you're not doing that you like."
Of the project, Veldman says, "At a time when ballet students must be apart from each other, I am thrilled to offer [them] a way to express both their separateness and their new relationship to the world."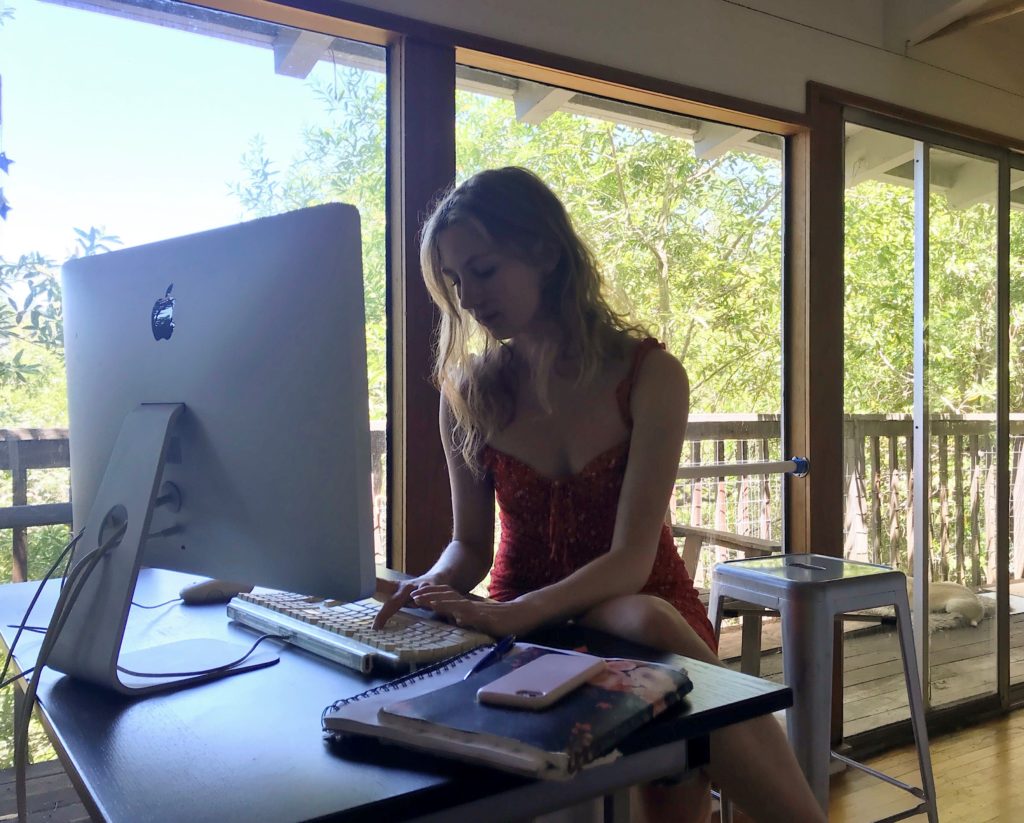 Lucich has found light in this new way of working. "I get to meet and see people dance that I probably would've never met." Moreover, "this experience has brought me a lot of good. We are so used to having mirrors and fellow dancers, even rosin around us. This virtual studio makes it easy to not compare yourself to anyone in the moment."
The outcome of the project is another unique element. Veldman hopes there will be an eventual presentation of the work, whether digitally or live, but no plans have been set. As ballet schools approach their summer breaks, the project will be—like most things these days—adaptable.
Header Image: Didy Veldman Project 1 // © 2020 The Royal Ballet School