Your Ultimate Guide to Program 4
Escape Into Nature Through Movement

What Is It? Two ballets that explore the natural world through movement. La Sylphide lovingly preserves choreographer August Bournonville's style and storytelling, bringing to life an elemental spirit of the air. Another air spirit, Zephyr, appears in choreographer Alexei Ratmansky's The Seasons, a modern reconstruction of a lost Marius Petipa ballet, alongside other embodiments of nature such as Frost, Hail, and Bacchus.
Who's It For? Anyone who is a dreamer, a lover of nature, or a believer in supernatural beings.
LA SYLPHIDE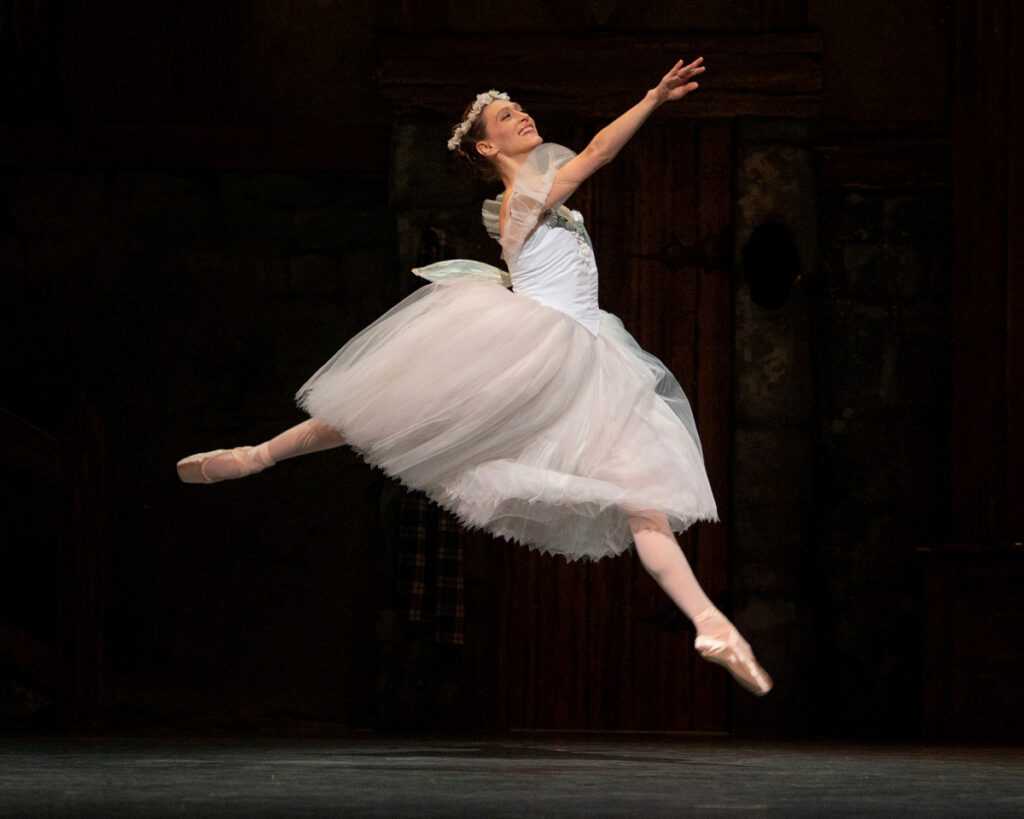 What Am I Seeing? Royal Danish Ballet dancer and choreographer August Bournonville's 1836 reimagining of an earlier 1832 ballet by Filippo Taglioni. Set in Scotland, La Sylphide is the story of the young farmer James, who is visited by a Sylph on the eve of his marriage to Effy. Captivated by the Sylph, he follows her into the woods. Unable to capture her and hold her to him, James accepts a magic shawl from the witch Madge. But when he places the shawl around the Sylph's shoulders, her wings crumble and she dies. A distraught James looks up to see a wedding party on its way to the church; Effy is marrying James's friend Gürn. James is left with nothing, forced to wander aimlessly, dreaming of his Sylph.
What Am I Hearing? When the score for Taglioni's La Sylphide proved too expensive, Bournonville asked 21-year-old Norwegian composer Herman Severin Løvenskiold to create a new one. Løvenskiold went on to compose many more ballet scores as well as piano and chamber pieces, but he is most well-known for La Sylphide.
What Should I Look For? Bournonville's Romantic style of ballet, with its long white tutus, intricate footwork, softer upper body movements, and equality of movement and narrative focus between principal male and female dancers. Notice the layers of storytelling that Bournonville builds in his ballet. For example, the Sylph's repeated dodging of James's embrace means there is no traditional pas de deux—where the male dancer lifts the ballerina, or holds her waist or hand as she spins or leaps—for the romantic couple at the heart of the story. Instead, Bournonville demonstrates James's love and obsession with the supernatural creature through his mimicking of her movements as they dance together in Act 2.
THE SEASONS SF BALLET PREMIERE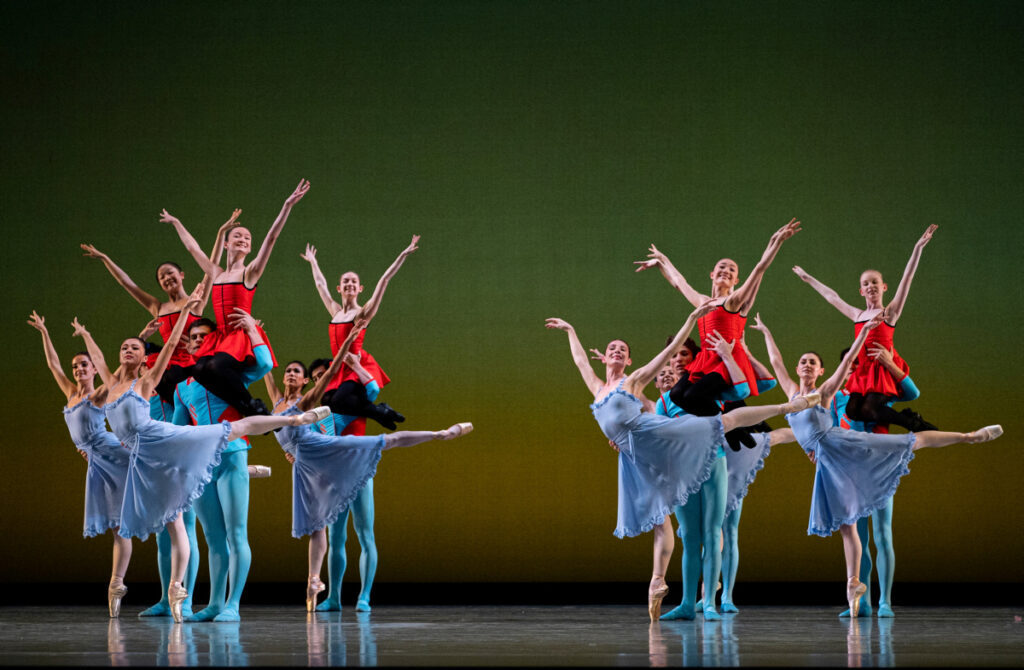 What Am I Seeing? The West Coast premiere of Alexei Ratmansky's ballet The Seasons. A co-creation of SF Ballet and American Ballet Theatre in spring 2019, this ballet reimagines a lost work by 19th-century choreographer Marius Petipa. Ratmansky is very interested in what's called "ballet reconstruction," a process of using notation and photographs to recreate Petipa's works as precisely as possible. But for The Seasons, he takes a different approach, using the libretto of the ballet but completely reinventing its choreography.
What Am I Hearing? Alexander Glazunov's The Seasons. Perhaps best known as Shostakovich's teacher, Glazunov was also a prolific composer. Two of his ballets, Raymonda and The Seasons, are among the most popular of his works.
What Should I Look For? Although he created all new choreography, Ratmansky preserved Petipa's original libretto (or story line) with its colorful cast of principal characters—Frost, Ice, and Hail; a Zephyr and a Rose; a Faun, the Spirit of the Corn, and Bacchus himself. Originally performed by Imperial Ballet stars Olga Probrazhenskaya, Matilde Kschessinskaya, Pavel Gerdt, Nikolai Legat, and Anna Pavlova, these principal parts are full of technical challenges, requiring star turns of their dancers.
This production was part of the 2022 Season.
Header Image: Wona Park and Angelo Greco in Ratmansky's The Seasons // © Erik Tomasson