6 Surprising Nutcracker Stats
Discover Nutcracker's tallest, heaviest, and largest secrets!
In the Act I battle scene, the Stahlbaums' fireplace (above, at right in the image) grows to 22 feet tall and 19 feet wide. For perspective, that's the size of two San Francisco cable cars stacked on top of each other.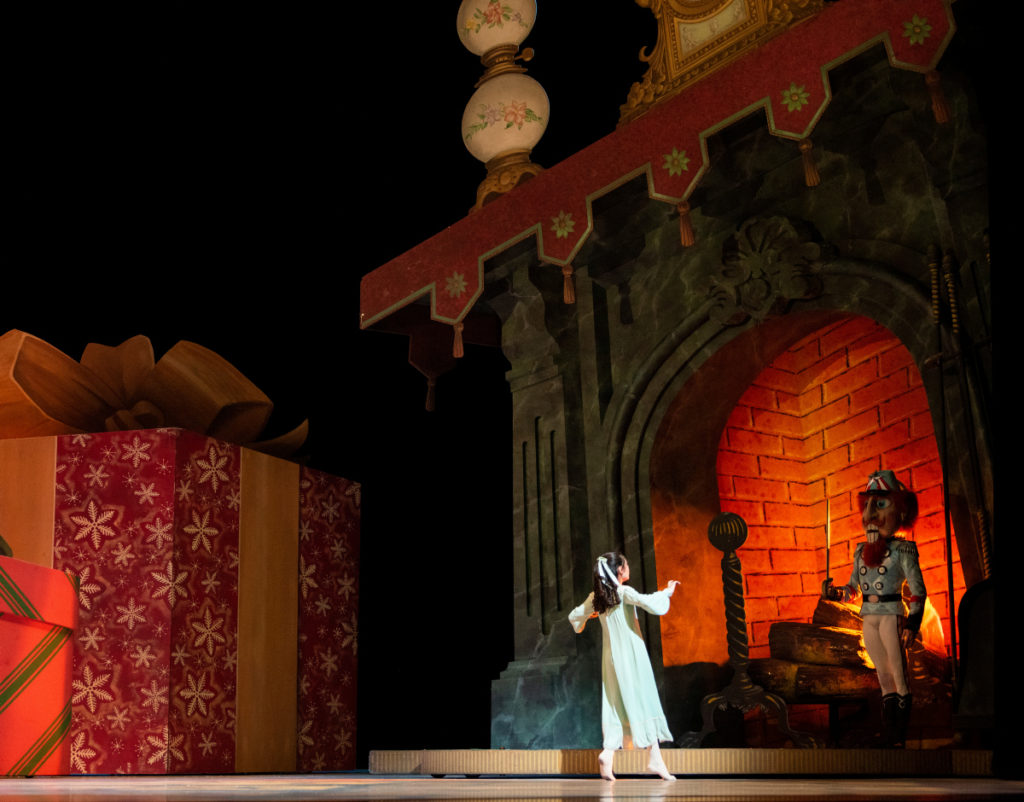 SF Ballet's Nutcracker has more than 300 costumes—including three separate costumes for Uncle Drosselmeyer—for different casts.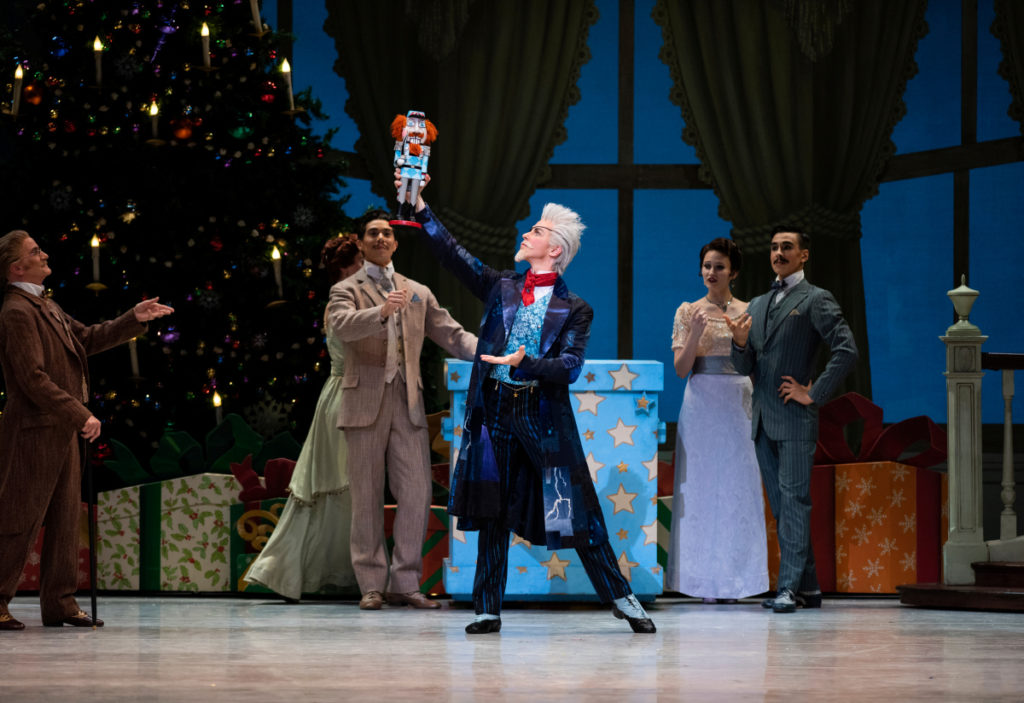 Drosselmeyer makes the Stahlbaums' Christmas tree grow to a height of 30 feet in less than two minutes. It would take a real fir tree 15 to 20 years to grow as high.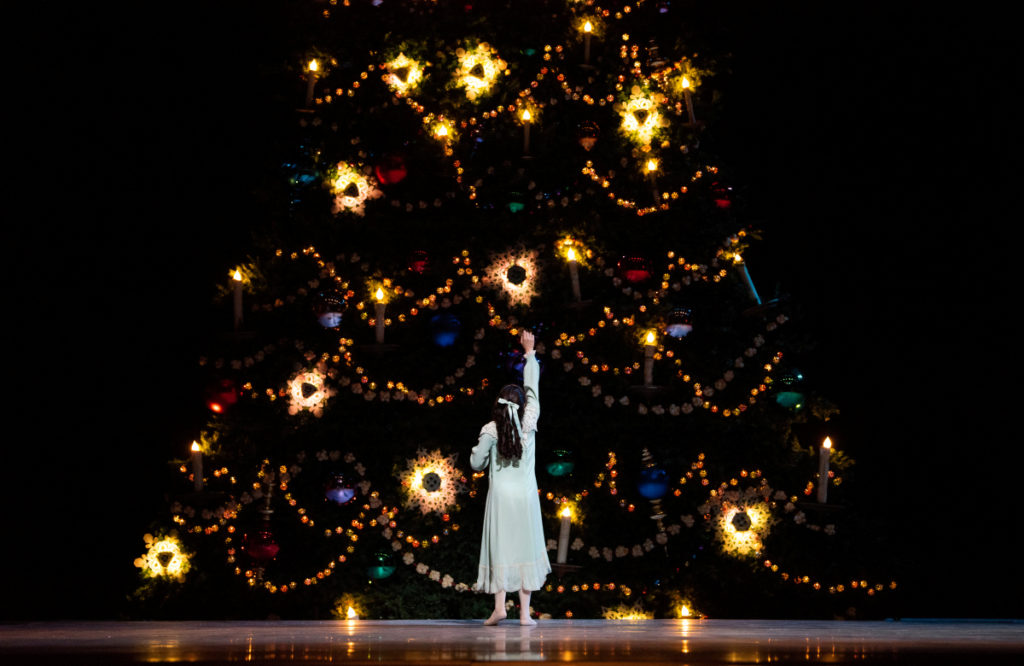 The Snow Queen's embellished tutu took 80 hours to make, and we have five.
That's a total of 400 hours spent creating one character's costume.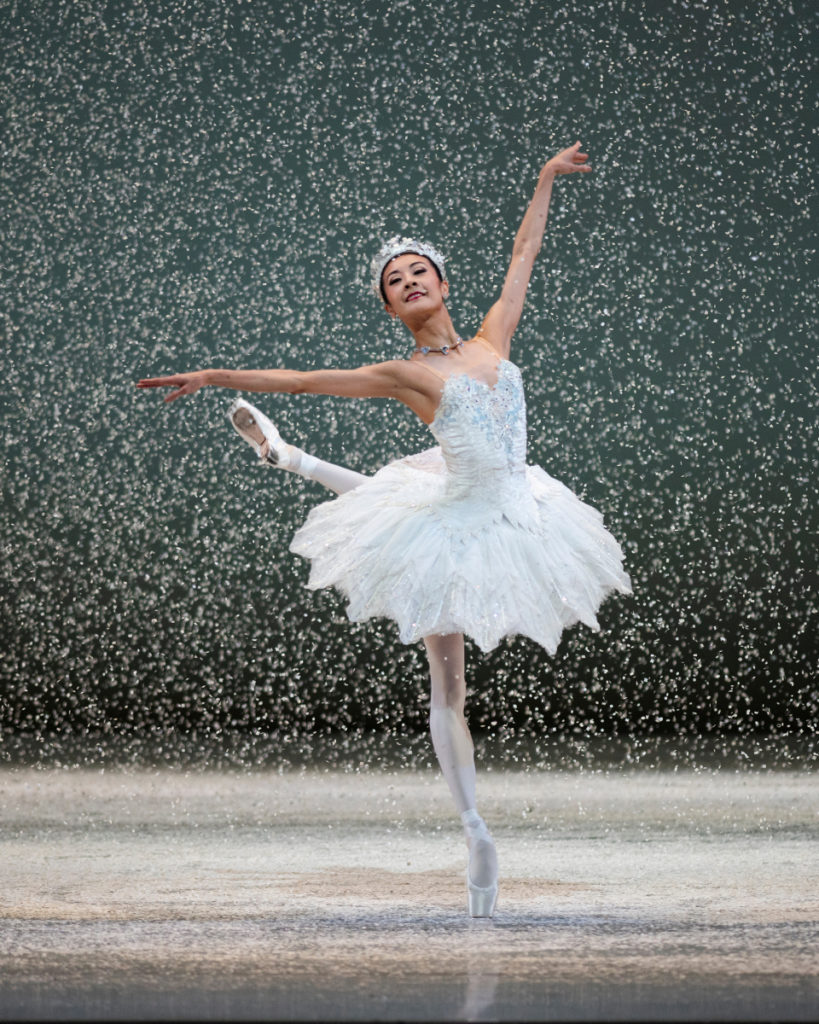 In Act II, the giant Fabergé eggs in the Russian dance are nine feet tall.
That's 50 times larger than a real egg.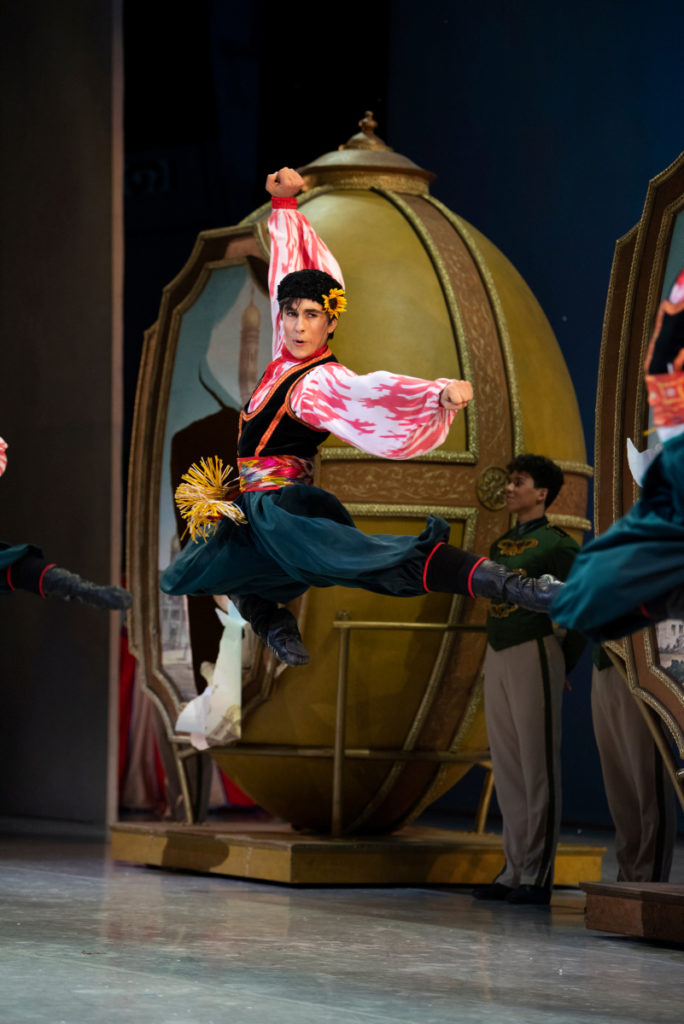 The ballerina doll in Act 1 has Nutcracker's heaviest costume. Her tutu weighs 18 pounds!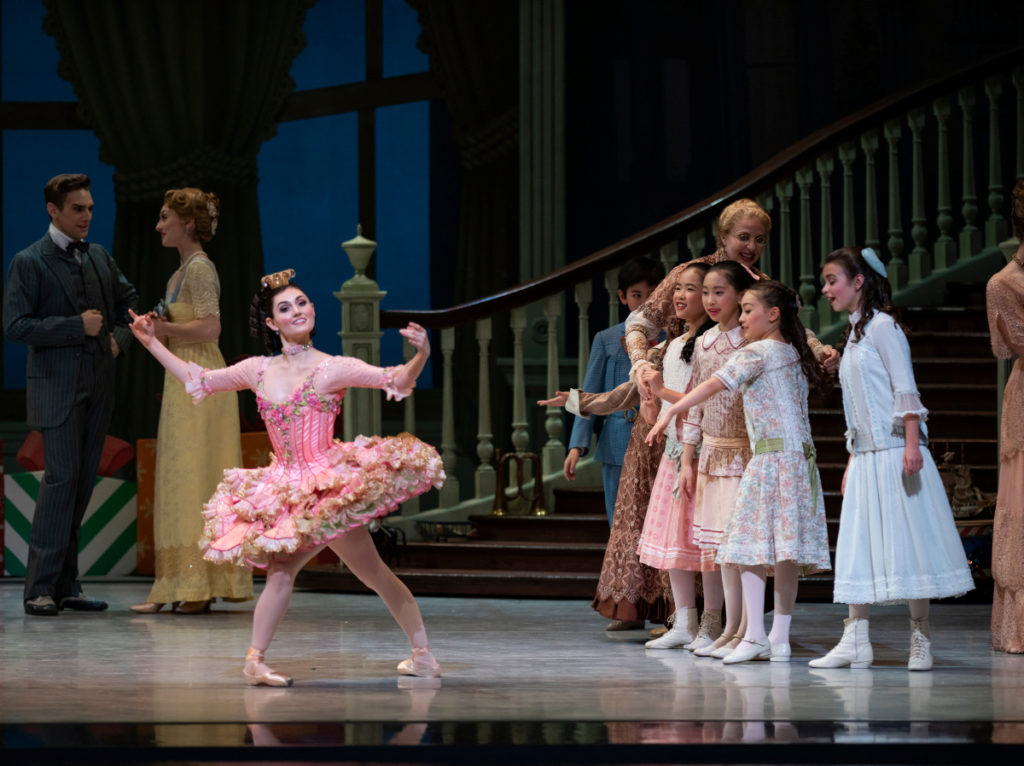 Nutcracker returns to the War Memorial Opera House this season! Catch the holiday classic from December 10–30, 2021. Tickets go on sale early fall 2021.
Header photo: SF Ballet in Tomasson's Nutcracker // © Erik Tomasson