ARTISTIC DIRECTOR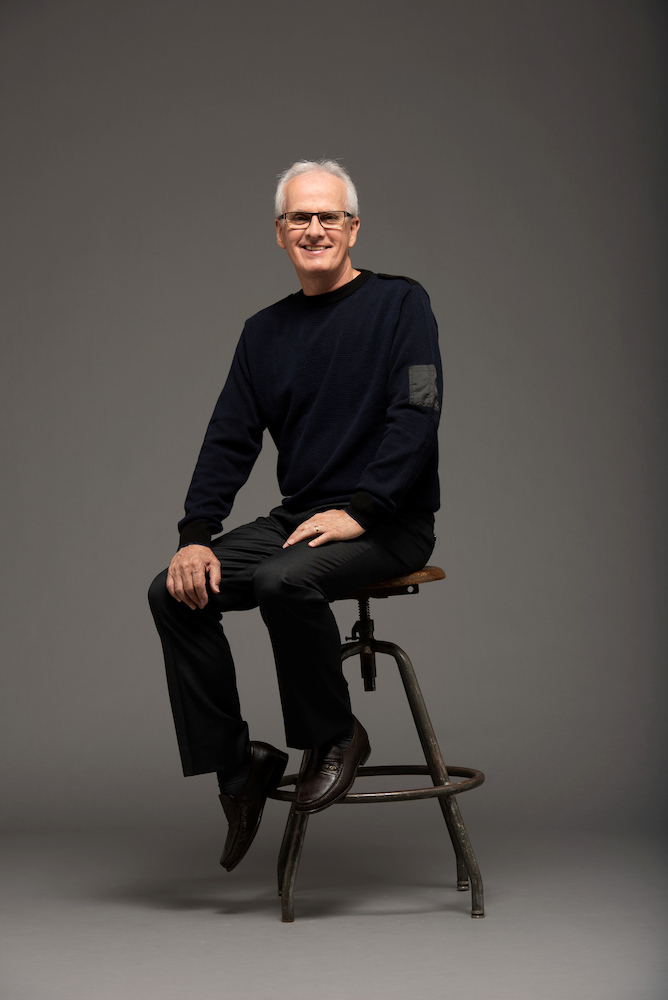 ARTISTIC DIRECTOR & PRINCIPAL CHOREOGRAPHER
HELGI TOMASSON
BORN
Reykjavik, Iceland
COMPANY MEMBERSHIP
Joined as Artistic Director & Principal Choreographer in 1985.
Helgi Tomasson is regarded as one of the supreme classical dancers of his generation. His uncompromising commitment to classicism remains his preoccupation as a choreographer, teacher, and coach, and is the foundation of SF Ballet School's training.
Tomasson began his ballet training in his native Iceland, and continued his studies at Denmark's Pantomime Theatre and at George Balanchine's School of American Ballet in New York. He then went on to a very American career. He joined The Joffrey Ballet in 1961, and two years later became a member of Harkness Ballet. Over the next six years, he became one of that company's most celebrated dancers. In 1969 Tomasson entered the First International Ballet Competition in Moscow, and returned home to the United States with the silver medal. The following year Balanchine invited him to join New York City Ballet as a principal dancer. He quickly established himself as one of ballet's consummate artists, a dancer of technical purity, poetic grace, musicality, and intelligence.
Tomasson left the stage in 1985, when he became artistic director of SF Ballet. He brought to this position a gift for choreographing and for teaching, a dynamic vision, and the pursuit of excellence. Under his guidance, SF Ballet has achieved recognition as one of the finest ballet companies in the world.
Tomasson expects no less from SF Ballet School, which he believes is central to the life and evolution of the Company. The training at the School is designed to develop the qualities that Tomasson feels are essential to professional dancers: strong classical technique, musicality, coordination, dedication, a commitment to the art form, and a joy of dancing.